INS simulator
INS simulator is generating INS aiding data for a receiver. This data has to be used along with simulated by ReGen ™ signal for given position or trajectory. It also creates trajectory for ReGen ™.
INS Simulator - an add-on to our GNSS simulator solution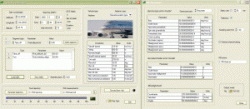 Purpose.
* To simulate aiding data for GNSS receiver.
* To simulate INS raw measurements.
Applications.
* R&D in INS and GNSS receiver tight coupling.
Functions.
* Measurements output to a file.
* Receiver aiding in real-time through RS-232.
* Editable gyro and accelerometer model parameters.
Price:
Please inquire .
See more about simulators and INS in our "Digital Satellite Navigation and Geophysics" book from Cambridge University Press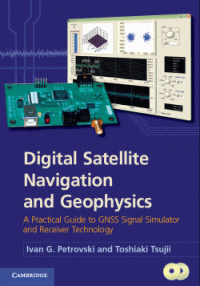 INS functionality was developed for and in cooperation with Japan Aerospace Exploration Agency - JAXA